Qualith
Xiamen Haixiang Trading Co.,Ltd. always pursues the Tenet of "best product,best service and good reputation" and Enterprise Spirit of "honesty,diligence and innovation". Our outlook on products:Confident in our products and provide superior products to the customers.
Quality Management Guideline(PDCA Quality Link Management)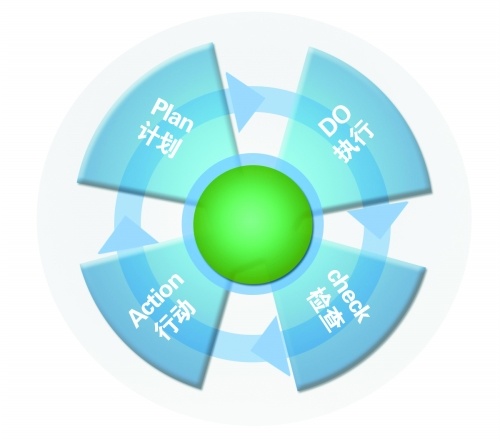 According to the PDCA Quality Management Guideline,our QC has made the following steps efforts.
1.PLAN----- With reference to the factory production process and the customer's quality management requirements, establish products quality standards and inspection procedure for different products.
2.DO----- Training the sales and related person with quality standards and inspection procedures,and according to the order contents,coordinated with the factory for the production and acceptance etc. plans execution.
3.CHECK-----Check the order requires quantity,weight,quality etc items…Make production quality management achievements report.
4.ACT-----Evaluate the quality management result and find out if there any place to improve and consult with the factory and make improvement.
Here to thank the various related factories' strongly support and the sufficient trust from our customers so that we have the chance to grow up together and carry out our product concept and mission.
Copyright ©Xiamen Haixiang Trading Co.,Ltd.All rights reserved